Flight mode
Switch between manual, altitude control ,position control and navigation mode.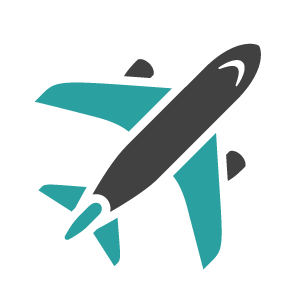 Take off and land
One push to take off and land automatically.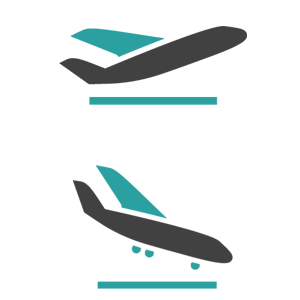 Indoor auto-hovering
Indoor stable hovering by optical flow without GPS signal.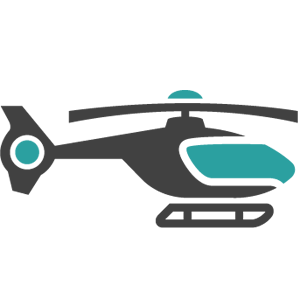 Navigation
Support customized setpoint, autonomous navigation, air route autogeneration.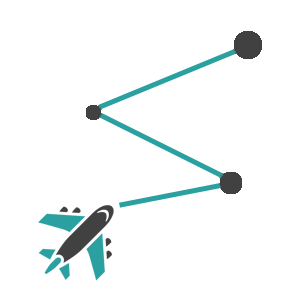 Control
Control Multicopter from remote control, mobile phone or tablet.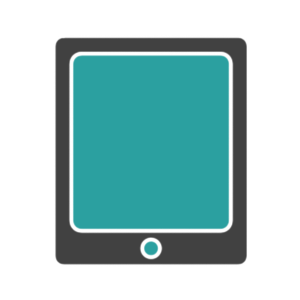 Return to launch
Automatically return to launch when radio lost.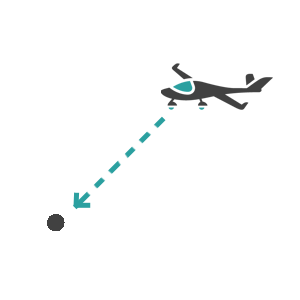 Build-in black box
Flight line playback, fault analysis.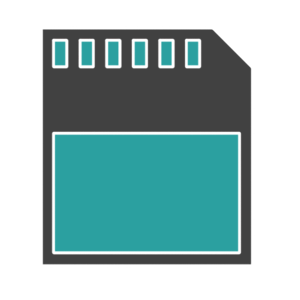 Aerial filming
Support external camera for aerial filming.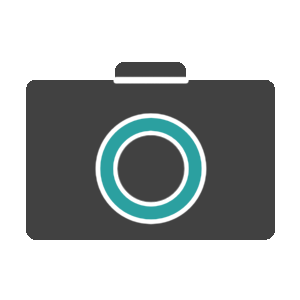 Specification
Dimension : 59.8mm*45mm*15.8mm
Weight : 45g
Color : silver
Case : CNC processed aluminum alloy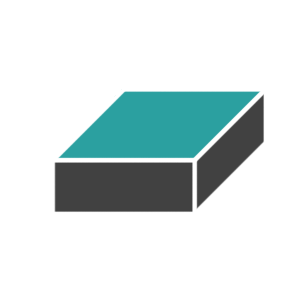 MCU : STM32F427
Dual-redundancy IMU :
Compass : HMC5883 + LSM303D
Accelerometer : MPU6500 + LSM303D
Gyroscope : L3GD20H + MPU6500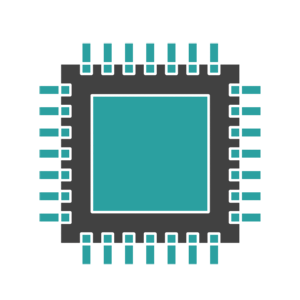 Rated voltage : DC 5.0v
Rated power : 1w
Supported frame : +4,×4 multicopter ; +6,×6 multicopter
Hovering accuracy :


| | Vertical | Horizontal |
| --- | --- | --- |
| GPS | 0.2m | 1m |
| Optical flow | 0.2m | 0.5m |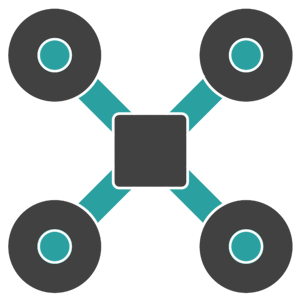 Interface
USB×2
UART×3
CAN
ADC
SPI
SD
I2C×2(For GPS and optical flow)